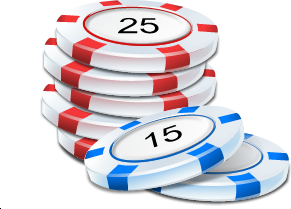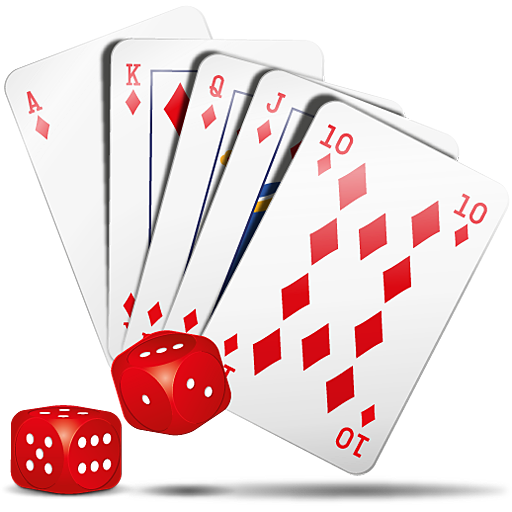 How can I register on ElCasino?
In order to register on ElCasino, you just need to click on the 'Register' button in the upper right corner of the page, fill in your data and make the steps followed.
Why do I need to be registered?
Registration on ElCasino is a condition for using all the products available on the website. Registration allows you to open an ElCasino account free of charge and use that account to manage your bets and personal data. You can make bets with real money after you replenish your account.
Why should I specify my personal data when registering?
The accuracy of your data is a condition of using our products. Management of your money in your ElCasino account is implemented in a similar way to a bank account. We need to know your first name and last name, as well as your current residential address. By entering your date of birth, you verify that you are of legal age to use the services of ElCasino. It is important for us to have your email address so that if you forget your password or want us to send you notifications, we will be able to get in touch with you by email.
Do I undertake any obligations by registering on the ElCasino website?
No, your registration does not bind you in any way and you are not obligated to make regular deposits or place a certain number of bets. However, by registering you agree to our General Terms and Conditions.
Can I change my personal data after registration?
Please note that you are unable to change your basic data, such as your first name and last name, date of birth, the currency of your account in ElCasino or the country settings. You will, however, still be able to change other data even after registration. In certain circumstances (e.g. the personal data was filled incorrectly, etc.), ElCasino will verify and accept changes to your basic data if you submit the corresponding confirming document.
I don't want to deposit money right after registration. Do I have to?
You don't need to make a deposit immediately. You may make a deposit whenever you like by using the "Deposit" option.